Hi Guys it has been long since i have updated my blog page. Today i am here to talk about how to avoid stress in your life journey.
Let me first tell you what is Stress and the major cause? Does anyone know what is Stress?
Stress is primarily a physical response. When stressed, the body thinks it is under attack and switches to 'fight or flight' mode, releasing a complex mix of hormones and chemicals such as adrenaline, cortisol and nor-epinephrine to prepare the body for physical action.
There are so many ways where stress can be caused.

Stress plays in all our life journey. There are so many ways to reduce your stress level. The first and the most important thing is that
"Keep your body calm and have a positive attitude"
The other ways to get relaxed when you get stressed.
MUSIC:When i get stressed the best way to reduce it i listen to my favorite  song and immediately my stress level reduces and i fell relaxed and i do have a peaceful  mind. So if you are a music lover just listen to your favorite music and i am sure your body gets relaxed and have a peaceful mind.
YOGA: Yoga is a great way to get your stress level go down. choose a nice meditation music and do Yoga. Try to get from you tube videos different yoga poss and try doing yoga.
POSITIVE ENVIRONMENT-: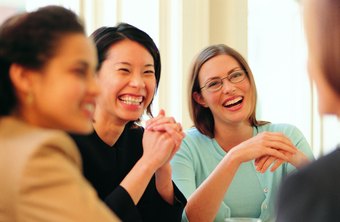 Create a positive environment where you feel like you can get relaxed from your stress. Get positive people around you to talk and laugh. Laughing is another way you can get your stress level down.
I have given some ways to relief stress from your life. So hoping you all follow these and have a healthy life style. I will update more information about stress relief later in this page. Hope you enjoy reading my page 🙂